Asking for help is a sign of strength.
Admitting you can't do everything on your own is the first step toward achieving wellness.
Are you experiencing anxiety or depression?
Struggling with body image or eating issues?
Having relationship challenges with significant others?
I'm here to give you the support you need and deserve. The more support you gain, the better equipped you will be to take on bigger challenges and achieve more success and joy. I invite you to connect with me and see how we can work together to positively change your life.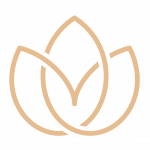 Please contact me to schedule a free initial consultation.

12122233863     |     Send Email
The Benefits of Therapy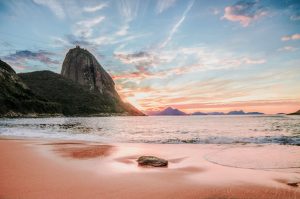 Psychotherapy can be an effective tool in providing you with the necessary support and training to overcome the challenges you face. By seeking therapy, you are taking responsibility and action to change what no longer works in your life. Many studies have shown throughout the years that psychotherapy is an effective form of treating and managing Anxiety, Depression, Stress, Eating Disorders, Addictive and Self-Destructive Behaviors.
As an experienced licensed clinical social worker, it is my honor to assist you in exploring the issues that are most challenging to you in order to move toward a healthy, fulfilling life. Utilizing a variety of approaches including a mind/body approach incorporating yoga and Buddhist philosophy as well as a Feminist and Psychodynamic approach to empower you to become the best version of your authentic self, I will work with you to create a treatment plan that is customized to meet your unique needs.
With honesty and compassion, I will work with you to create an open channel of communication. The goal of our therapy sessions together will be to help you heal, find your voice, stand strong and have more compassion for yourself so that you may show up in your life happier and more joyful. Additionally, we will work on feeling more optimistic by releasing the inner critic and letting go of negative self-talk. This will allow you to move more easily through difficult times in the future as well as learning new coping skills.
In each moment we have the opportunity to begin again.
In each moment we always have our breath, so breathe in and let go.